Paul graduated with distinction from UCLA Extension's College Counseling certificate program – a renowned series of seven graduate-level courses and an intensive practicum all focused on counseling a wide range of college-bound students.
The energy and passion that led to Paul's successful founding of Alma Mater have carried over to his counseling practice where he utilizes his research and strategic planning expertise. His experience provides a unique foundation to help young adults build cohesive narratives throughout their applications as they articulate their personal journeys and achievements.
Born in Northern Virginia, Paul attended The Potomac School in McLean, Virginia, and is a graduate of Sarah Lawrence College. He continues to serve as a regional alumni interviewer for potential students in the Los Angeles area.
Currently, Paul is pursuing a master's degree in Design & Development of Educational Technology at Teachers College, Columbia University. He is an elected Student Senator representing the Math, Science, and Technology department and sits on the University Policy & Rules Committee. He is a member of Kappa Delta Pi (KDP), Honor Society in Education. Founded in 1920, the Kappa Chapter housed at TC – Columbia University is one of the oldest chapters in the organization.
Credentials and Affiliations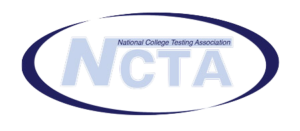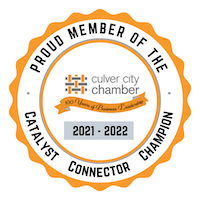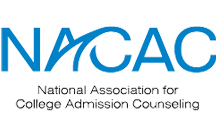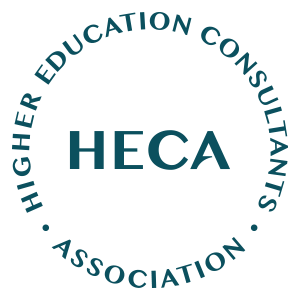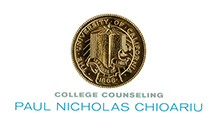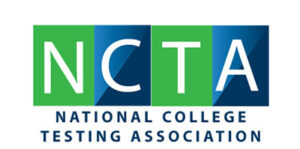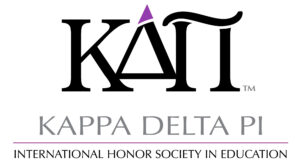 Chief Companion Officer / CCO
Cooper was rescued on Christmas Eve 2012 in Desert Hot Springs, California. His dedication to continuing education is evidenced by his own commitment to learning new skills. Always ready to give a "high-five" or "high-ten", this little guy knows the value of positive reinforcement! Currently pursuing his Master's Degree in "Roll Over", he rejects the traditionally accepted societal norms of "you can't teach an old dog new tricks". Be sure to follow his adventures on Instagram @thecooperchronicles.
Establish a resource that is built on trust and excellence
We see our students as the unique individuals they are. We reject mediocrity and believe that with a positive attitude and individualized gameplan, anything is possible.
Produce remarkable experiences
We're in the business of changing lives. A lot is at stake and we are invested to do whatever it takes to make it happen for our students.
Take initiative and be resourceful
We see each student's concerns and meet them with new ideas and bold solutions.