YOUR COLLEGE JOURNEY BEGINS HERE
Alma Mater Educational Services​
Alma Mater offers a data-driven suite of services that helps students identify best-fit schools, maximize their admission prospects, and make the most of their college investment.
Committed To
STUDENTS
First
My Students Attend These Institutions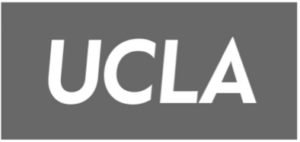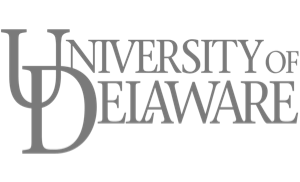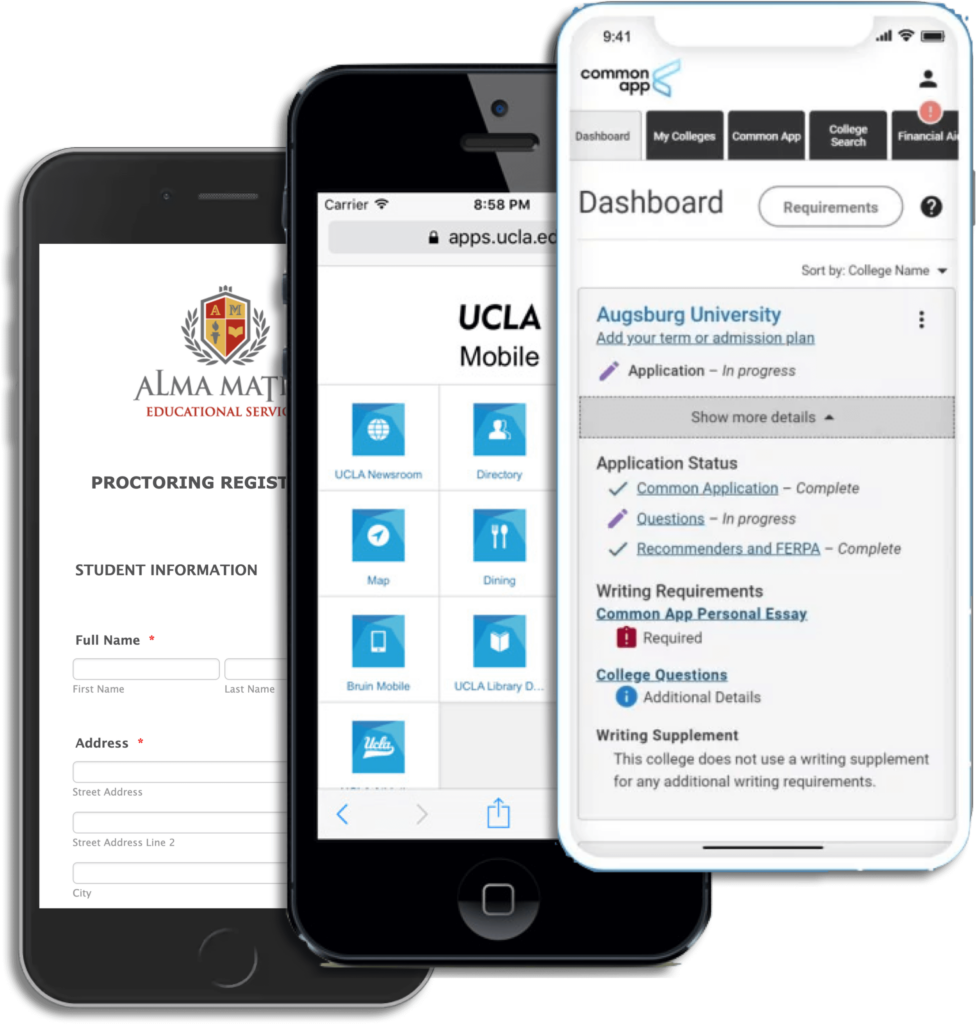 0
% of Alma Mater students
get into one of their top choice schools
is the average caseload for many high school counselors in the US.
average amount of time a parent spends with their child's high school guidance counselor.
Engaging children in planning and reflection enhance their predictive and analytic capabilities.

The Samohi Orchestras recorded the atmospheric music for Disneyland.

65% of today's grade school kids will end up in a job that has not been invented yet.
"Paul took me in right away and guided me through the entire process of not only the applications themselves but everything else that had to be done in order to get into my preferred college."
"After my family hired him as a college counselor for both my sister and myself, Paul's round-the-clock assistance aided me in getting into my dream school."
"Paul made the college application process so UN-overwhelming for us! He broke the whole process down into smaller, manageable parts for my applicant and really held our hand through every step."